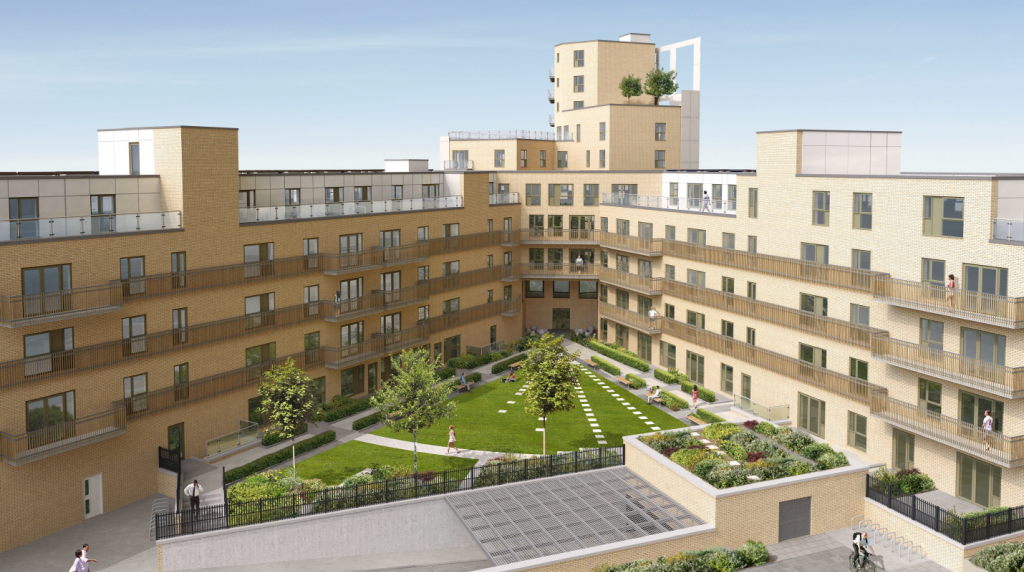 New Build

Cambridge Flat Roofing are approved installers of a number of market leading waterproofing systems, choosing only to work with products with which we are proud to associate our name. As an installer of various high quality systems, we are able to specify the correct product for each project in terms of suitability, durability, performance, speed of installation and cost.

By drawing on our technical knowledge and expertise we can provide extensive value engineering services, offering alternative systems, methods and products to help reduce cost and timescale.
High Performance Felt
We are approved installers of a range of specialised high performance bituminous felt products, which offer long life expectancy, versatility, performance and durability.
Structural Waterproofing
Monolithic hot melt membranes offer the ultimate reassurance when choosing a waterproofing system for a structure which may be subject to high loading and foot traffic, or with landscaping or other finishes which cannot be removed once installed.
Single Ply Membranes
We are approved installers of a selection of PVC single ply membranes. This low cost solution is suitable for roofs designed to have little or no foot traffic, and offer a fast method of installation over large areas.
Liquid Applied Systems
Liquid applied products are highly suitable for when only limited access to certain areas is possible, and are often the answer when other detailing methods are not feasible. Their versatility and range of finishes are often a useful method of reducing costs.
All operatives are CSCS registered, CRB cleared, carry photographic identity cards, wear Cambridge Flat Roofing uniforms and drive sign written vehicles